Our God is capable and able to help you walk in freedom and liberty. Regardless of where you're at in your life, He can touch your life and change everything. Your personal hell, doesn't have to be your permanent cell. Start this FREE course today and discover the freedom and liberty that God will bring into your life.
Living a life of true liberty and freedom is exactly what God has provided for you. He wants to free you from crippling mindsets, demonic oppression and tormenting thoughts. Learn how you can receive and walk in His rescuing power today!
COURSE LENGTH: 18 Video Lessons
COURSE LENGTH: 18 Video Lessons
The Lord is your rock, your fortress and your deliverer. God will be to you a place of refuge, He will shield you in the storms, and His salvation will be a place of safety. The Scriptures hold out the promise that God's sons and daughters can live in absolute freedom. This course will teach you about the goodness of God, the tactics of the enemy and how to live a victorious life through the power of Jesus Christ.
18 On Demand Videos
7 Easy Access Audios
1 PDF Downloadable Workbook
Introduction to Deliverance
Session 1
Identity, Authority and Power
Session 2
Battles Lost and Won
Session 3
Understanding the Battle
Session 4
Getting Free
Session 5
Staying Free
Session 6
The Reason You Were Delivered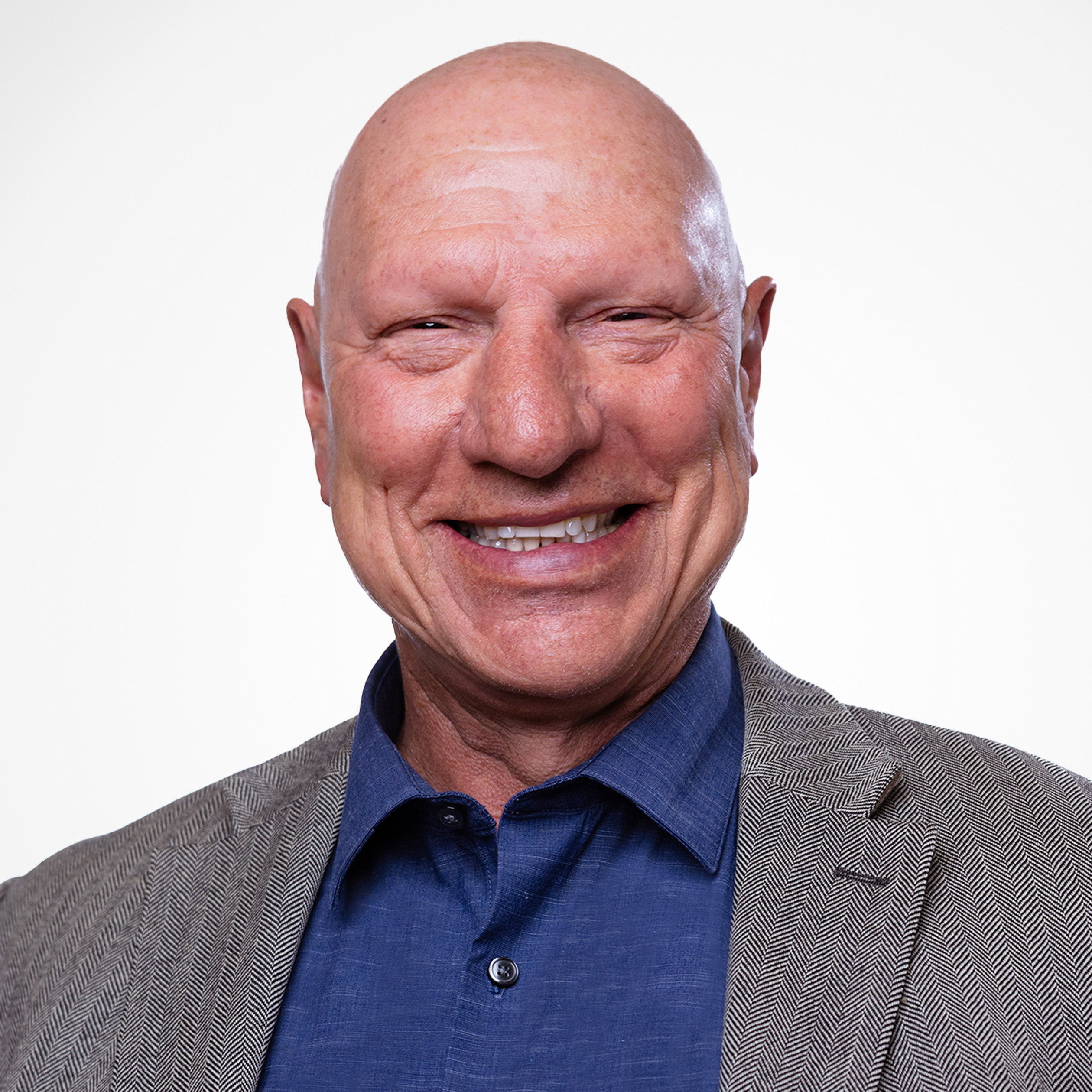 Bob Wilk
Pastor, Director of SPIRIT School of Ministry
As the Director of the School of Ministry, Pastor Bob desires to bring men and women into a deep, intimate, and mature relationship with Jesus. He is passionate about seeing people set free to walk in their true identity, and he considers it his personal reward when he sees people live in victory. Delivered as a young man from a destructive lifestyle, Pastor Bob lives each day knowing that there was a price paid for him that he can never repay, except to live fully for Christ, devoted to His cause. Pastor Bob operates in a strong prophetic anointing that carries into whatever he does, from teaching and preaching, to counseling, administration, and leadership, as well as coaching sports and youth in the community. A father to many, he is passionate about authentic relationship, and desires to the see the church truly understand how to be friends that are closer than brothers.
DELIVERANCE
Walk In The Freedom God Designed For You