Training
Expand Your Vision and Empower Your Life with On Demand Training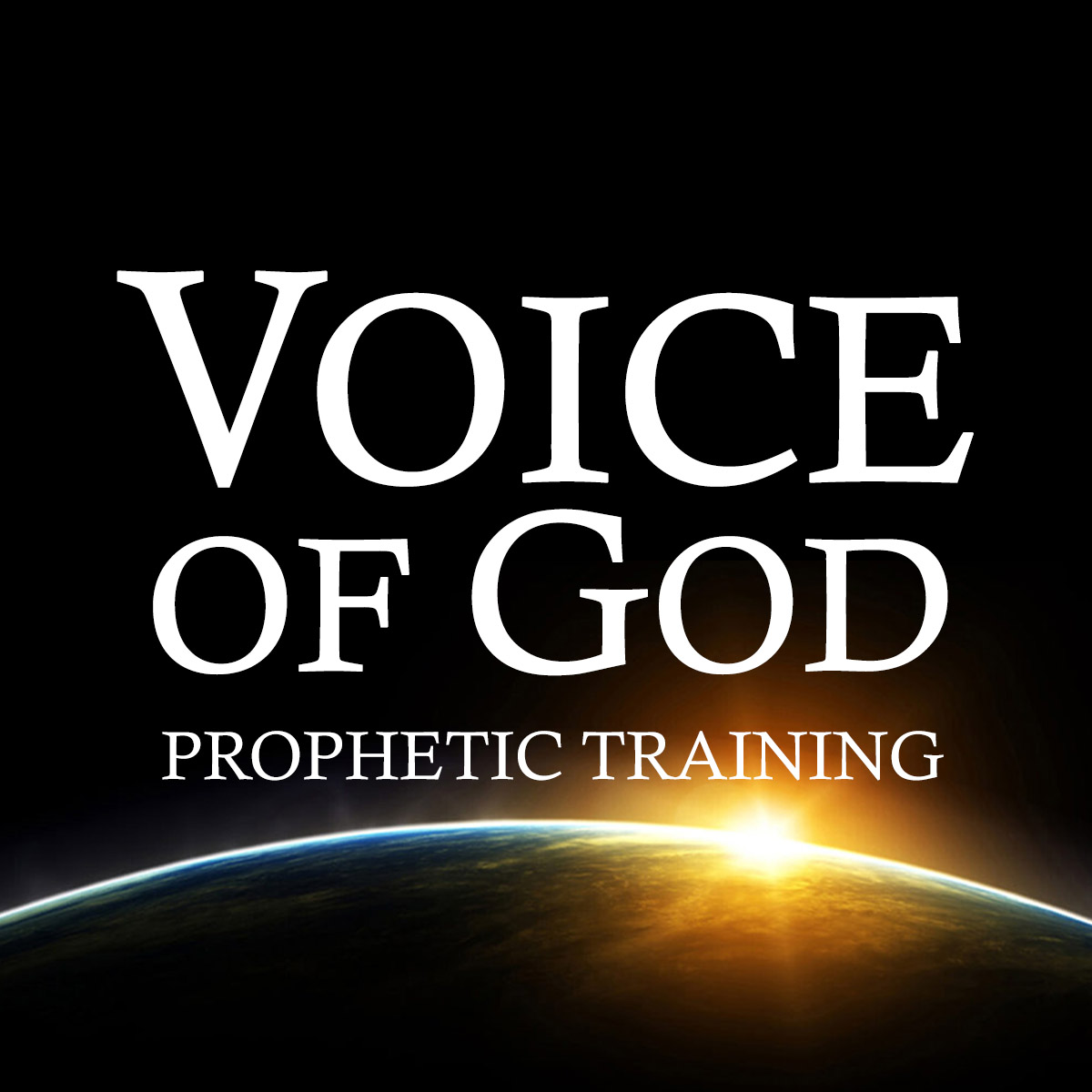 Voice of God 1
$29
Learn how to hear the voice of God and to be the voice of God in the earth today!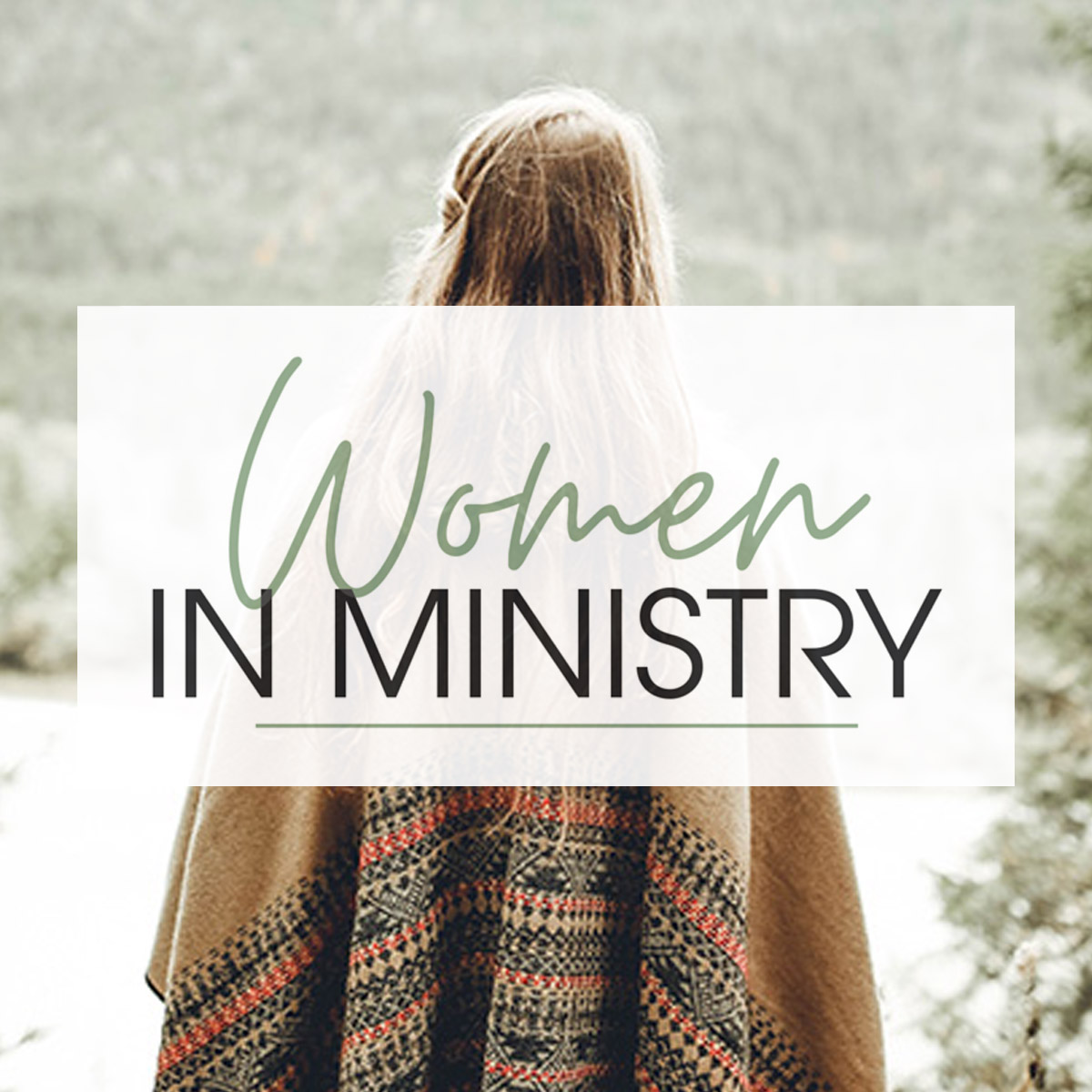 Women In Ministry
FREE
Discover how the Bible empowers women to lead and minister with power and dignity.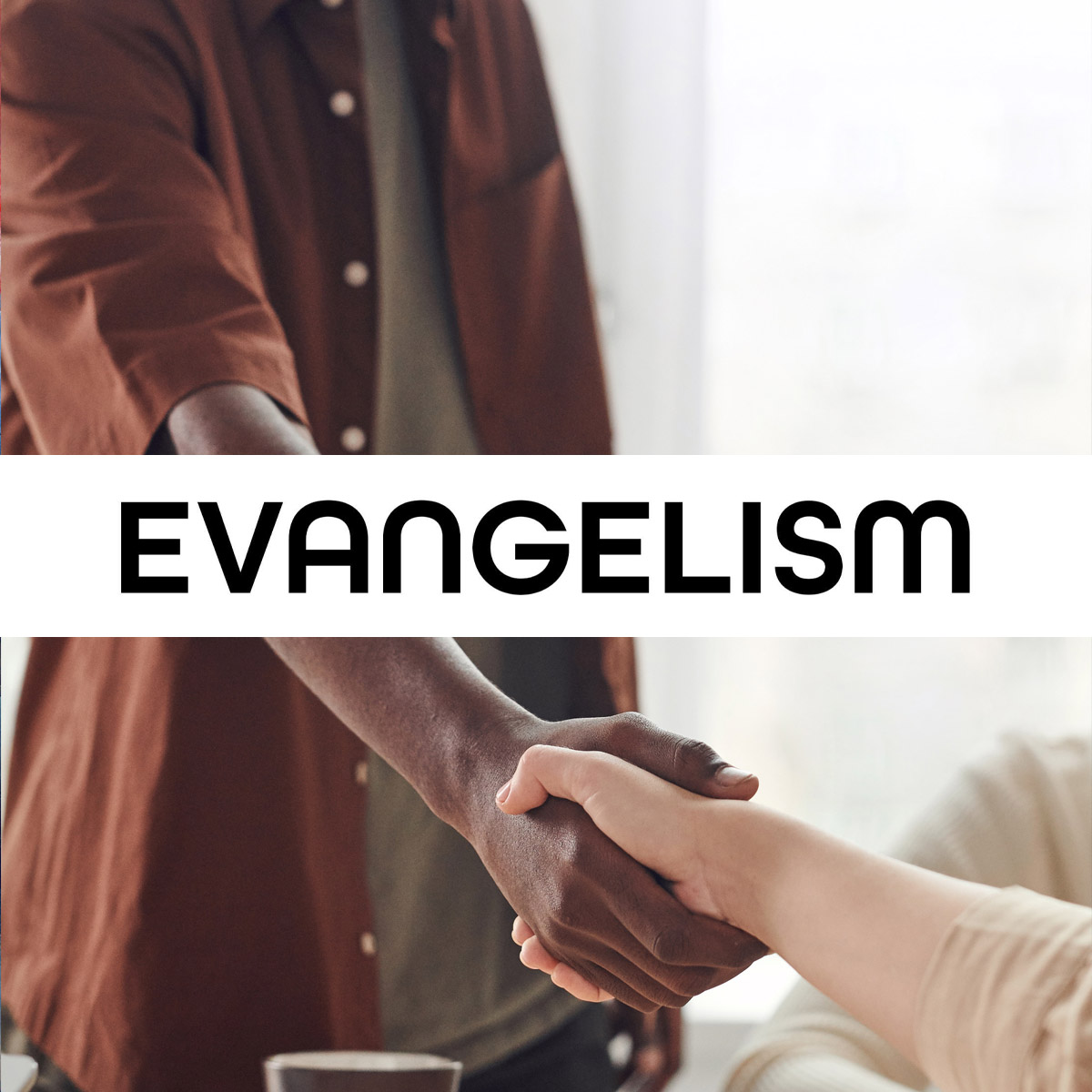 Evangelism
$29
You are salt and light in this world and this course will propel you to shine even brighter!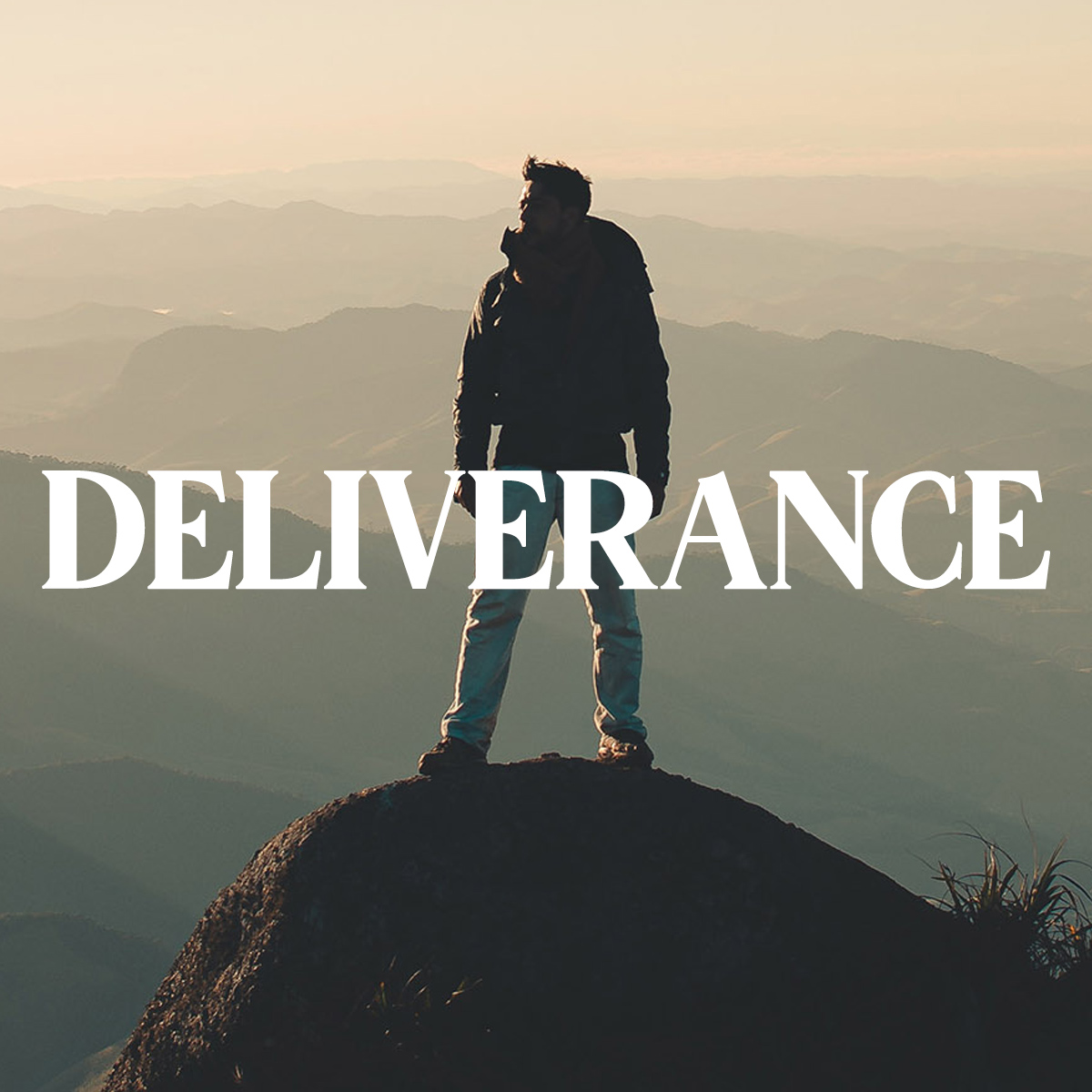 Deliverance
FREE
Walk in the freedom and liberty that God will bring into your life through His delivering power.
Established for Over 50 Years
Hands-on training in spiritual gifts, team ministry and focused opportunities to excel in spiritual growth.
Biblically Based
You will be equipped scripturally and activated in the practice of your faith.
Personalized Training
One-on-one mentoring and insights to your unique personal development.
Christlike Confidence
Gain a confidence within you so you are ready to answer anyone about the hope that lies within you.
Reveal Your Identity
Gain a clear understanding of your position in the Body of Christ and a boldness to minister in a variety of ministries.
Become Qualified
Learn essential truths of prayer, worship, leadership and much more.
Get Started For FREE
Join now to get access to free content and get priority notifications when new courses are added.