Courses
Preparing God's people to lay down their lives for the sake of the King and others.
All SPIRIT School of Ministry Courses consist of interactive biblical instruction, discussion of real life application, and practical hands-on activation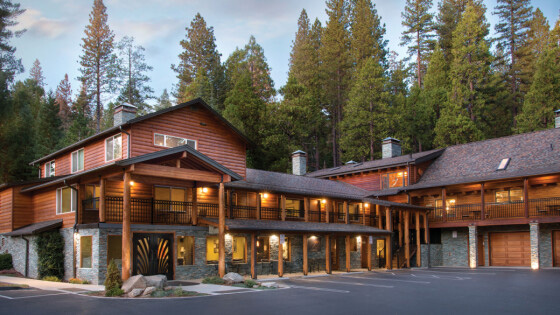 On Campus
Ministry Training, Discipleship School, Bible Essentials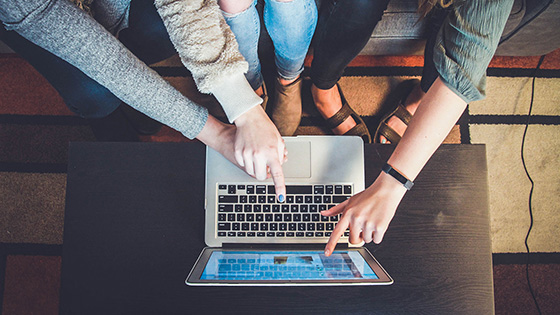 Virtual Training
Personal Discipleship and SPIRIT Ministry Training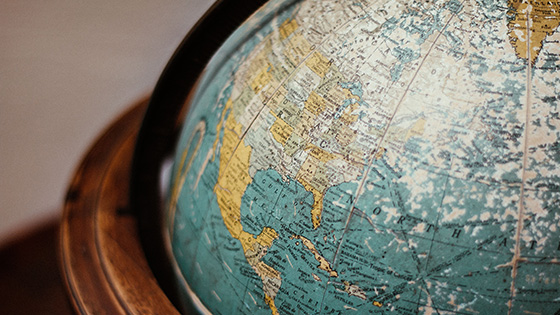 Your Location
Schools, Churches, Leadership Groups, Seminars
We look forward to meeting and partnering with you in facilitating a training.
SPIRIT School of Ministry offers training courses that are focused on establishing a lifestyle of servant leadership based on doctrinal truths, as well as practical application and the development of character. Through instruction, assignments, one-on-one training and hands-on application you will be empowered to fulfill the call of God on your life as a minister (servant).
TESTIMONIALS
What Our Students Say

"Thank you…"
Thank you for continuing giving me new challenges!!
I have so much growing to do…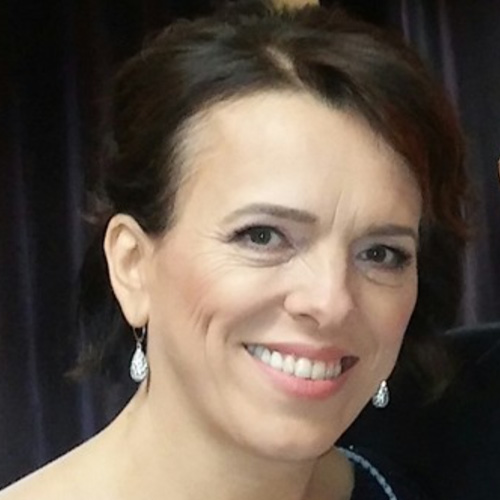 "Set Free.. The chance to start over…"
I needed to hear his voice and be his voice.
I needed deliverance and divine intervention.