Discover God's redemptive plan for you and restore relationship with your heavenly father.
Understanding God's eternal plan and solution to the problem of sin and death is essential to living a life of faith. Learn why the answer is only found in our savior Jesus Christ. In this course, Pastor Pat lays out the foundational principles for what the New Spirit is, how it functions and why it's the most important answer to our christian life.
COURSE LENGTH: 4 Video Lessons (25 Minutes)
COURSE LENGTH: 4 Video Lessons (25 Minutes)
It all starts by turning to God and believing in our hearts that Jesus is Lord. Pastor Pat clarifies the principle of salvation and the transformation of our spirit when we become born again. Go deeper into how God provided His son Jesus to bring unto into a life of freedom, fellowship and partnership. God destined for us to be more than just His creation, but to be restored to His family.
Session 1
Triune Beings
Session 2
The Solution
Session 3
What Does This Mean For You?
Session 4
Salvation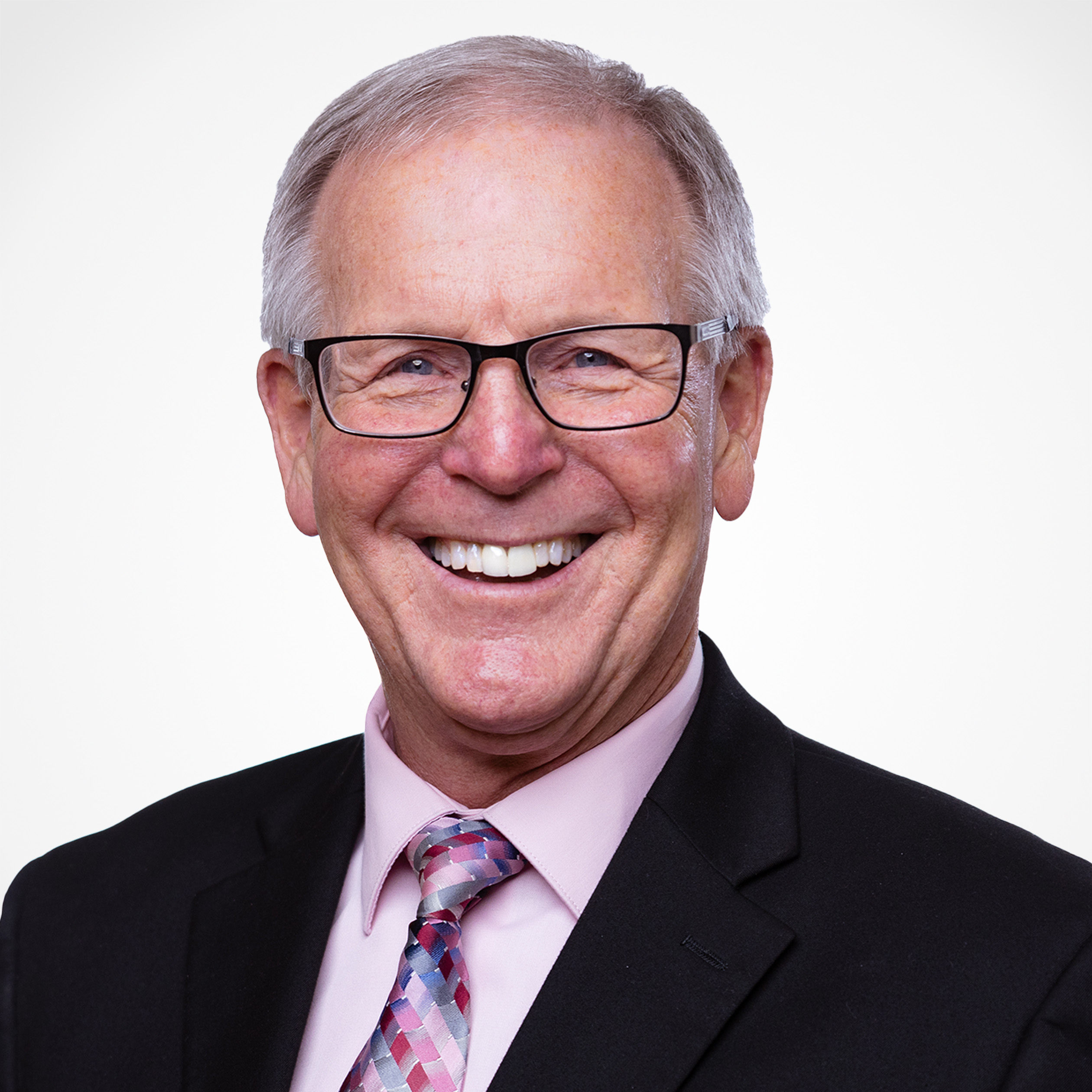 Pastor Pat McDonald
Pastor, Word of Life Fellowship
Saved in 1972, Pastor Pat has been walking in a steadfast and committed relationship with the Lord and his church ever since. He loves to worship, and above all else, he desires to see God honored and made great in the eyes of people. He has a deep passion for the Word of God, and has given his life to studying, understanding, and applying scriptural truths. Pastor Pat teaches the Word in a way that makes both fundamental and deep scriptural concepts accessible to anyone, and has traveled the world teaching truth and imparting his passion for the Word into those that hear him. Pastor Pat recognizes the value of not only understanding spiritual truths, but also having the wisdom to know how to walk those truths out in a real and practical way that glorifies God. He loves to stay physically active, and can often be found riding his bike, chopping wood, or landscaping his yard.
NEW SPIRIT
Believe & Receive