Explore what it means to live a life of worship, and discover the power of praise.
What do you think of when you hear the word "worship", or the word "praise"?  We often embrace cultural definitions of these concepts without stopping to consider if they line up with God's original purposes.  Join us for a journey of transformation as we discover God's ways of worship, and explore the hidden power of praise.
COURSE LENGTH: 29 Video Lessons (6 Hours)
CATEGORY: Worship & Praise
COURSE LENGTH: 29 Video Lessons (6 Hours)
CATEGORY: Worship & Praise
Is there more to worship than singing songs in church? Why are there so many scriptures about praise? Could it be that God has given us keys to living a power-filled, overcoming life in these truths?  What does it really mean to be in the presence of God? And what is prophetic worship, and how do we even begin to operate in it?
In this course we will explore both the Old and New Testament to discover God's thoughts on worship and praise, allowing Him to renew our minds and transform our lives.  We will confront cultural definitions and limitations that keep the church from experiencing the power of these truths, and empower you to operate in a scripturally sound understanding of both worship and praise, in complete order and complete liberty.
Introduction
Session 1
Worship Redefined Part 1
Session 2
Worship Redefined Part 2
Session 3
What Is Praise?
Session 4
The Power of Praise
Session 5
The Presence of God
Session 6
Prophetic Praise & Worship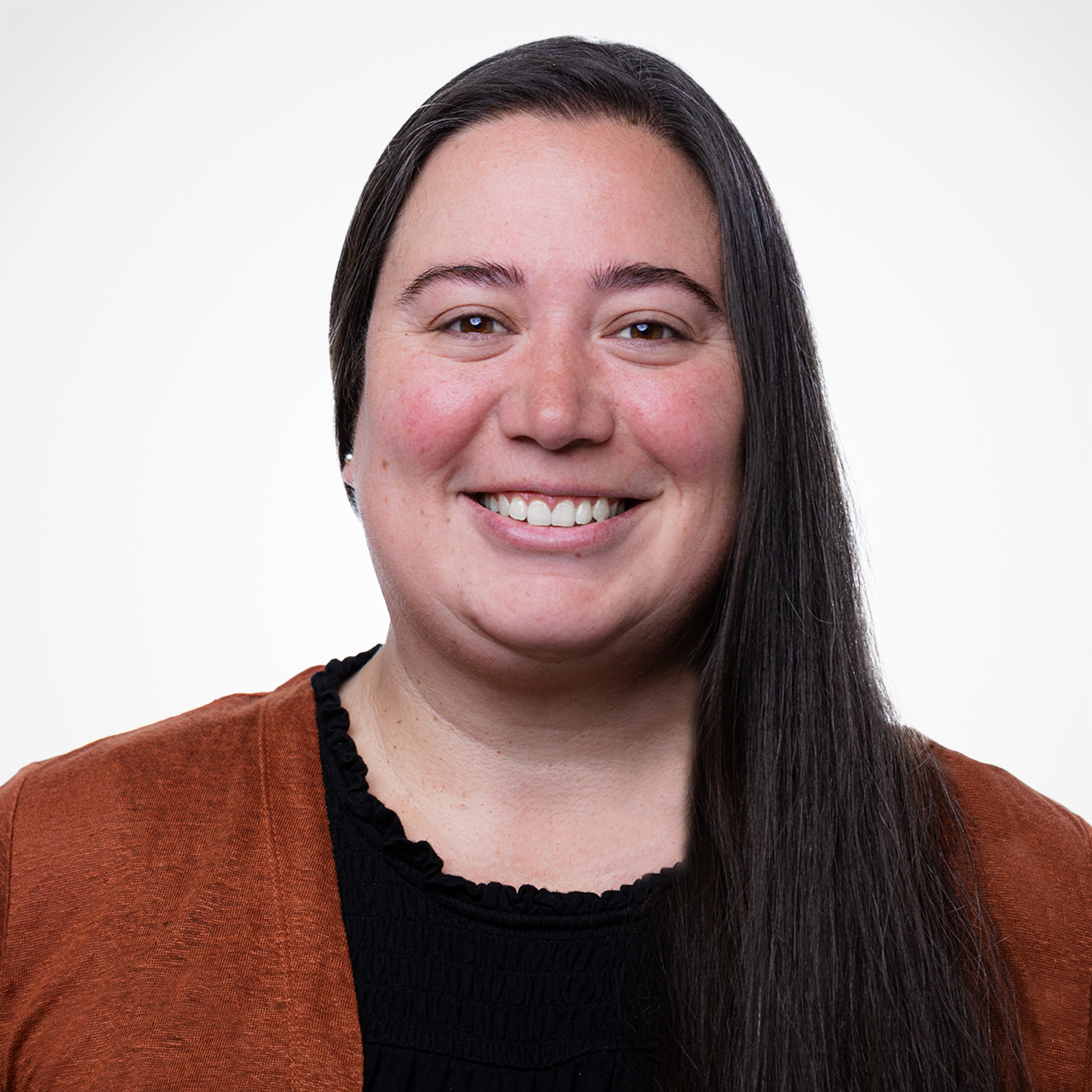 Liz Jones
Pastor, Assistant Director of SPIRIT School of Ministry, Instructor
Under the covering of her parents, Liz grew up knowing the Lord, and cannot remember a time without Him in her life. At the age of 15, she responded to the call of God on her life and committed herself to Him and His work in a serious way, and has never regretted it. Her greatest desire is to know the depths of who God is, and to bring others into the secret places with Him. She is passionate about breaking off religious mindsets that keep people and churches captive, and is one who is commissioned to break through limitations in order to prepare the way for others. Operating in a strong prophetic anointing, she loves to teach, disciple, and empower people, and receives so much joy from seeing them grow and mature into their true identity. She believes that true discipleship and genuine relationship involve sharing life together, whether laughing and sharing stories over a good meal, spending a day at the lake, or simply hanging out with friends and family.
WORSHIP & PRAISE
Unlock Your Expression of Worship & Praise